My name's Yoshatbel Rocha (I normally go by Yoshi), I'm 17 years old, I\'m about to start at the University of New Mexico in Albuquerque to study P...
This is my last year of going to my school\'s Olympic Games and Homecoming so I sure as heck enjoyed it!
Our school is really, really small so we ...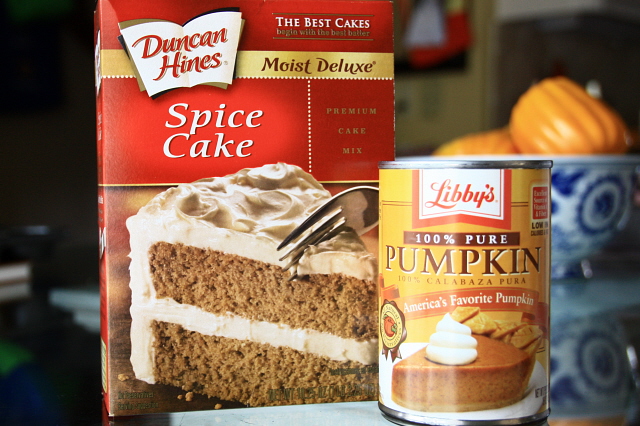 I recently came across a super easy way to make pumpkin spice cupcakes. Best of all? You only need three things!
1 box of Spice cake mix!1 ...

Artist Vs. Poet (Joe Kirkland, lead singer/guitarist; Jason Dean, bass/drums; Dylan Stevens, lead guitarist/backup vocals) has come out with yet...
Hey all!
Sorry I haven\'t been posting as often; I\'ve been super swamped with school, work, internship, and maintaining my somewhat-of-a social li...
Hiya guys! I just got a new job and told all of Twitter about it and my friend actually asked me for tips on how to get hired and that inspired me to ...
If you\'re not from Arizona, there\'s a good chance you probably don\'t know what First Friday is... So here\'s what it is: First Friday is basically an a...
My first day of senior year outfit!
Top: Rue 21
Skirt: Aeropostale
Shoes: Rue 21

So I started my Senior year on Monday...
Hey girlies! I\'m starting this blog mostly \'cause it\'s summer and I finally have free time now and I\'ve been wanting to do this for a while. So just a...
Hey girlies! So I decided to make my first official post an OotD. That\'s really from yesterday, June 21st, in celebration of my mom\'s birthday! :)&nbs...
Hey all you lovely people! So I have some posts in the making, but in the meantime, I thought I\'d give a little self-advertisement! If you guys could ...
Hola guys! So I\'ve realized that on a regular basis, my friends ask me for some new music to listen to. I usually make them mix tapes or just tell the...
If you girls haven\'t heard about the new Vinted app, you are missing out! Vinted is an app where you can buy, sell, swap, or give away your clothing. ...
Hey guys! So yesterday, June 27th, I went to Vans Warped Tour \'13. It was my first time going and it couldn\'t have been more fun! The tour had over 80...
Hey gals! So, if you haven\'t heard of Birchbox before, it\'s basically a monthly subscription to receive a box full of goodies! Most of them will be sa...